Print Friendly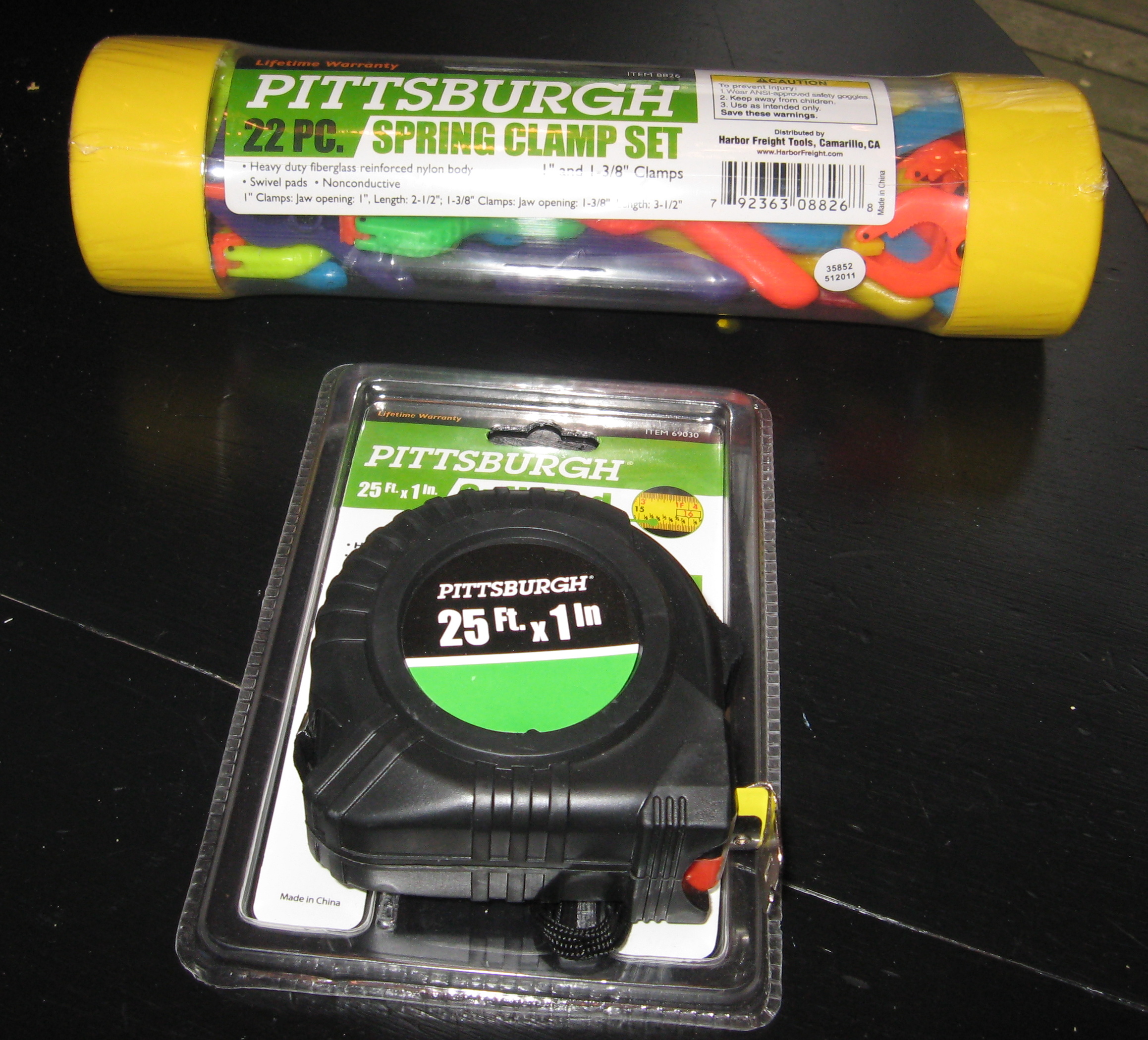 Have you ever been to Harbor Freight?   I love Harbor Freight.  Of course 99% of the items are made in China.  It is so hard to find anything these days that isn't made in China.   It is a great place to find inexpensive tools.   I find so many hand tools that I can use for organization, and crafts.
At this particular trip, I went in and got this very nice measuring tape for FREE with the store coupon!  (I believe a purchase was necessary.)  I also got a pack of my favorite 22 pack clamp set for $1.99.  They were on sale.  These clamps are fantastic to use all over the house.  I use them as chip clips, veggie clips, clothing clips, and so much more.  Recently, my daughter and I used them for a craft project to hold the paper together.

Happy Savings!
Holly
 Subscribe to RedBerrydeals.com in a reader
Disclosure: This post may include affiliate links. Thanks for supporting RedBerrydeals.com.